Sign up to get a demo of Car Wars Essentials from one of our reps.
Sign up to get a demo of Car Wars Pro from one of our reps.

We are processing your request...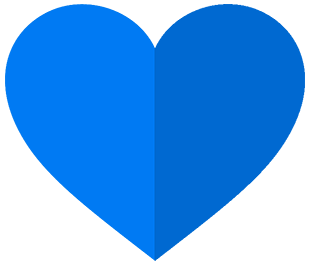 Thank you for submitting your request.
Our consultant team will reach out to you within the next few days.
May 2015
More than 12,000 dealerships use Car Wars to Own the Phone.
The fastest and easiest way for dealers to see an immediate boost in sales is to get better on the phone.
Car Wars tracks and records every inbound AND outbound call at your dealership and tells you how those calls are handled, alerts you when a call needs attention and actively works to help your store improve performance.
Car Wars even helps you get more of the quality sales calls you want by showing you what's working and what's not.
Car Wars tells you which ad sources are generating phone calls and resulting in appointments so you can spend money on marketing campaigns that work.