We'll install Car Wars Edge in your dealership, including a Google Chromebit, a 40" TV and wireless keyboard to power the reporting.
Google Chromebit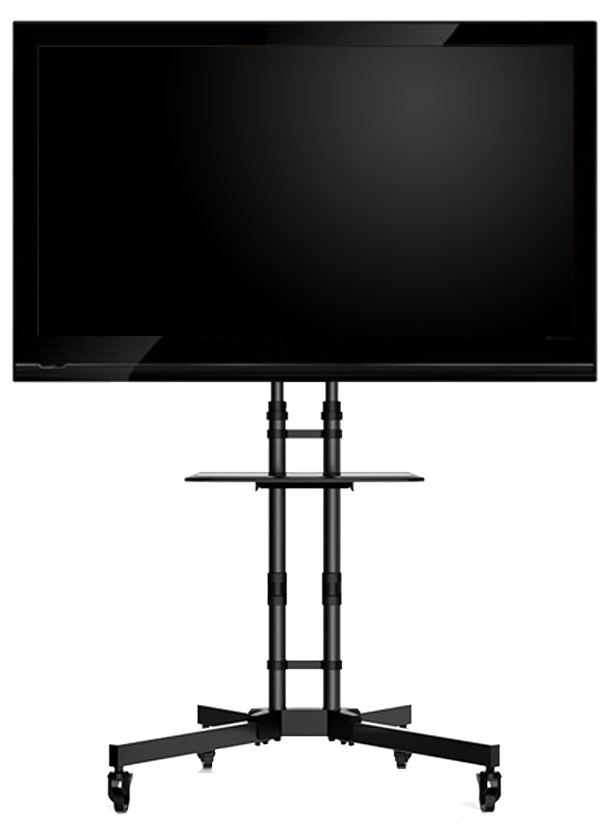 40" HDTV w/ Stand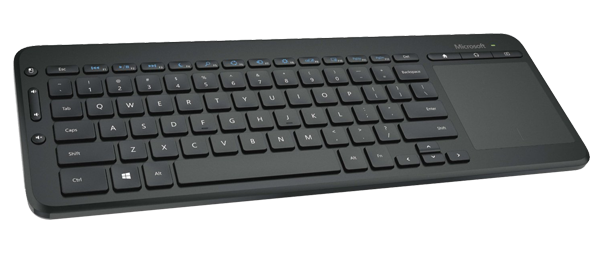 Wireless Keyboard
If you don't have a TV near your team, we'll send our consultants out to install one and train your team while we're there.
Are you ready to get an Edge on the competition? Schedule a time to talk to us, and we'll run as fast as we can to put it up.

We are processing your request...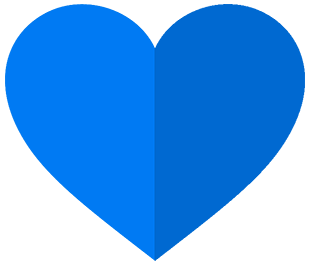 Thank you for submitting your request.
Our consultant team will reach out to you within the next few days.
May 2015